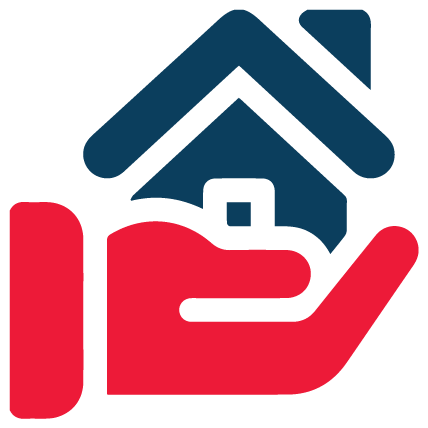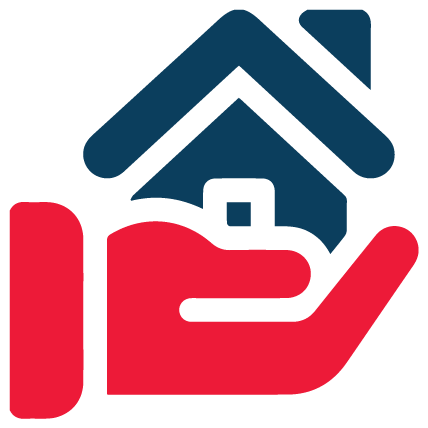 Leaving your rental properties vacant despite having an option to rent the tenants is a waste of a substantial amount of money. Most people opt out of it because they fear not being able to maintain it properly or getting a tenant to refuse to vacate the property. Therefore, dealing with renters and their rent requires an experienced property manager on board to give you back the amount they owe you every month or term-wise. Even if the renters are obnoxious and obstinate to leave the property, our experienced managers can handle it while complying with the law without getting you involved.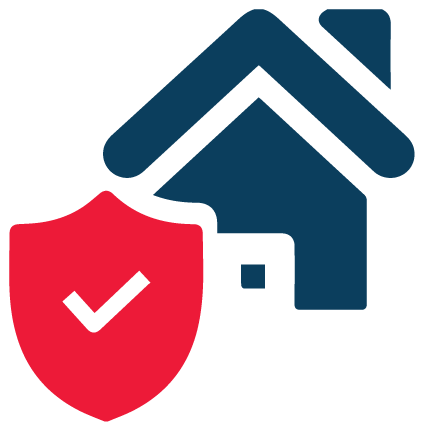 When an REO business starts off with an intent to own various properties seized by the banks or other nationals, it remains less busy. But with the business expanding as time goes by, it has to hand over its administrative workload to third-party agencies. It saves you focusing on other tasks and lets you focus on the managerial aspect of the business. We have every reason for you to invest in us where our property preserving skilled experts can maintain your property, from salvaging it from damage to supporting work like cutting grass, snow-shoveling, insulating, cleaning out indoors and outdoors, etc.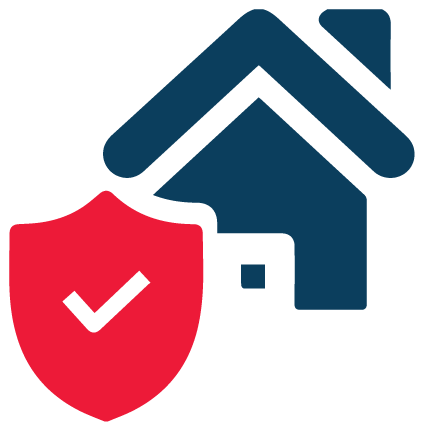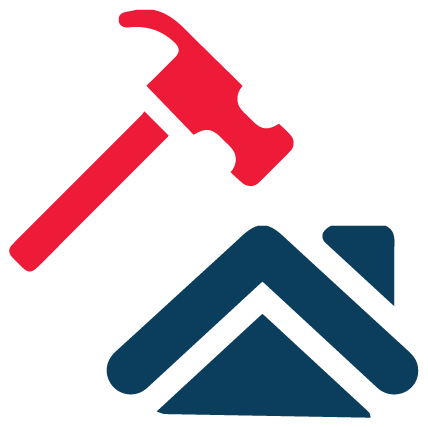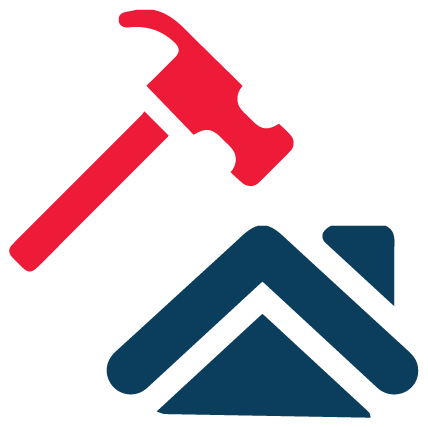 One thing about the house that really coaxes the buyers into deciding whether to buy the property or not is the roof, and its restoration plays a significant role. This is one of the exterior parts of the property that, with its restoration situation, makes it appealing to the buyers as it recoups 85% to almost 100% investment of the restoration during resale. It is because the buyers won't have to spend extra thousands of dollars repairing them for minor to major damages. Our skilled roofer will evaluate your roof first and tell you if it needs any further work to save you the future hassle of repairing them.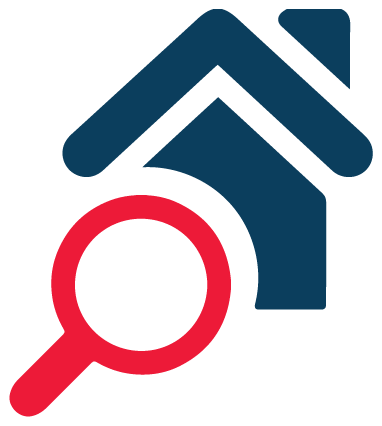 Home inspection reveals all the open and latent damage inside and outside the property. Buying a house just by taking a glimpse is the biggest blunder you can make. The way inside the house is important, just like, the outdoors is equally important. The damage, be it minor or significant, leads to humungous issues in the later stage when selling the property or receiving panning from the customers for suppressing it. Therefore, a thorough inspection conducted by a professional and qualified house inspector is paramount before proceeding with the house buying to avoid any property-related portent.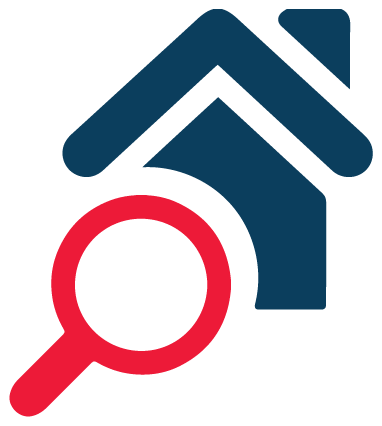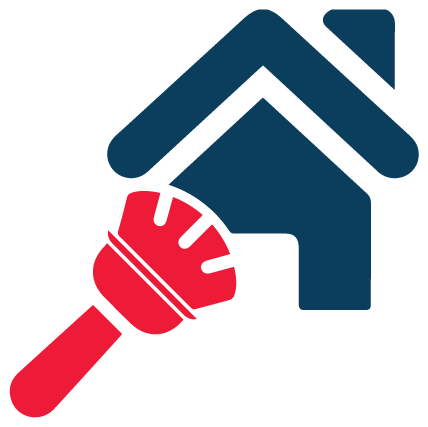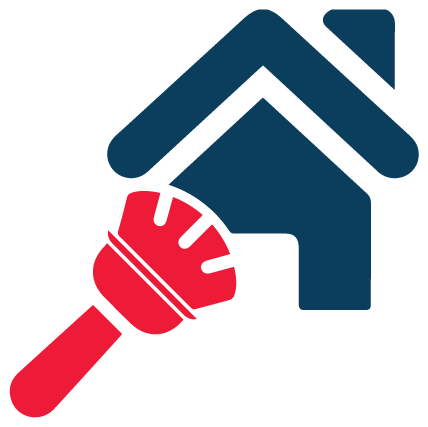 Foreclosure Property Clean-Out
Foreclosed properties are the ones seized by the bank for its owner not being able to pay their mortgage in due course. Subsequent missing of such mortgage installments leads them to go into bank authoritarianism. Hence, the proper maintenance and cleaning of those properties must be ensured for future sales. If that remains untouched or as it is without being refurbished or damage being repaired, its resell value will cease. Our hands-on A-listed contractors will declutter all the items and furniture inside the home, including debris and appliances left by the previous owners or installed not long ago.  
Some of our services include but are not limited to:-
Dehumidifier installation
Crawl space encapsulation
Sump pump installation
Alarm system installation for ringing alarm for the indication of increased moisture
Mold remediation
Electrical and plumbing
Insulating the entire property
Drain tile repair & installation
Weed control
Winterizing properties
Repair fences
Boarding up windows, and many more.